February 3, 2012 10:39 pm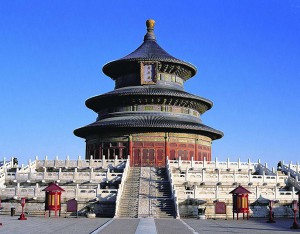 Dinosaur Annex, the new music ensemble that Yu-Hui co-directs with Sue-Ellen Hershman-Tcherepnin, has been invited to the 10th International Beijing Modern Music Festival in May 2012.  New works by Chinese composers Xu Suya, Qu Xiaosong, and Wang Feinan, along with pieces by John Harbison, Scott Wheeler and Yu-Hui, will be performed by the Dinosaur Annex musicians on May 22nd.
You may help send Dinosaur Annex to Beijing by making a pledge at DA's Kickstarter page before midnight, February 29th.  You may also find more info about this particular project on this page: Dinosaur Annex's Kickstarter Page.